8 Ball Pool
Save up to 35% on official 8 Ball Pool Cash, Coins, Bundles & more at Codashop!
It's secure and easy. Just enter your 8 Ball Pool Unique ID, select the value of the Coins & Cash you wish to purchase, complete the payment, and your purchase will be added immediately to your 8 Ball Pool account.
There's no registration or login required.
Disclaimer:
Players with a VIP level above bronze WILL receive the VIP bonus upon purchase! Please note that the offers shown on Codashop currently do not account for your VIP level's multiplier. To know the correct number of resources or items you will receive upon making a purchase, please apply your VIP level's multiplier.
For more information, please refer to this link or the table below: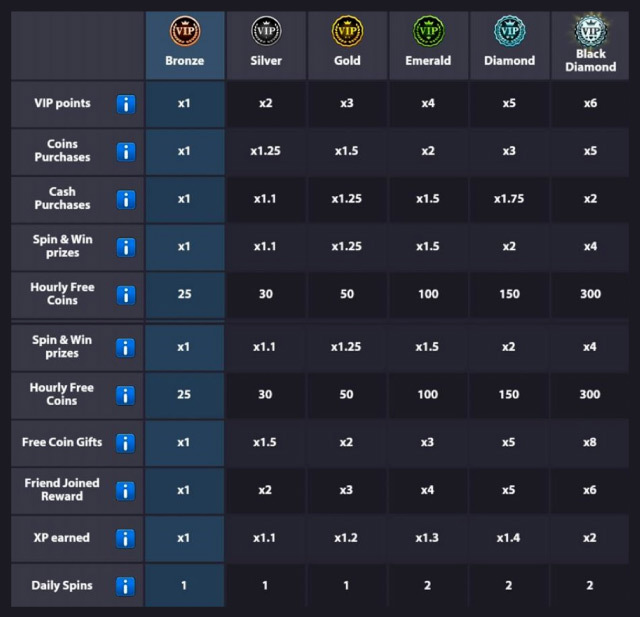 Please note that the values in this table may vary by country. To get the exact information on your multiplier, contact Miniclip's support team.